The SpinDye®-coloring method focuses on working with recycled polyester. A trailblazing and sustainable technique, soon be the new industry standard.
Since the color is mixed in with the polyester at the very beginning of the process, the durability and fastness of the fabric is vastly better to that of traditional textiles.
An important fact to note is that all of the fabrics are made from one single source of yarn, which means exceptional resource efficiency and very little waste, every inch of material is used in the process.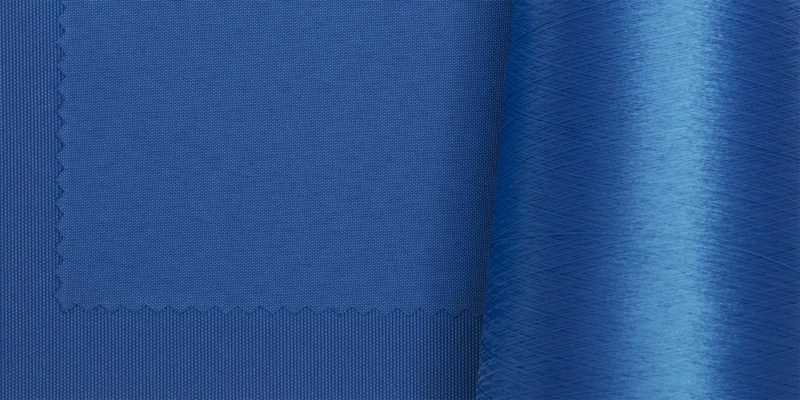 For the sport/outdoor brand or fashion house, having foresight and being proactive will help reduce the amount of failed lab-dips and rejected dye lots and it's just good business sense. As for the rest of the world: it's a hugely sustainable program. Peace of mind comes with the knowledge that waste, chemicals and water use are kept to an absolute minimum.
The SpinDye®-color system
Efficient color management. Finally. Our uniquely sophisticated and precise color system has the ability to determine any shade and nuance of color available on earth. Our color system is a universal description and positioning of all colors as perceived by the human eye. Each color has a unique code, illuminating how that particular nuance relates to six base colors: yellow, red, blue, green, black and white and in terms of varying shades of black, white and chromaticity. With high precision, we are able to pinpoint any hue on any surface.
NCS Navigator
NCS Navigator takes color to a new level in design and architecture projects. Create harmonious color palettes based on your own choice of NCS 1950 standard colors and export them to your design program.
Click here to open the NCS Navigator in an external browser window.
NCS – Natural Colour System®© property of and used on licence from NCS Colour AB, Stockholm 2017.